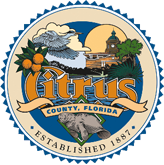 Citrus County
Geographic Information Systems
This table and chart shows the acreage by zoning designation. The data is current and comes from our live database.
---
Zoning - Citrus County
Zoning defines current allowable uses of land and characteristics of structures on the property such as building height.
---
Loading, please wait...